Student union afternoon sessions
WHat are the student union afternoon sessions?
The Student Union Afternoon Sessions, or simply SUAS, are sessions that focus on your personal development. Every quartile there are four sessions, that take place at the end of the afternoon. These sessions have an overarching theme and on the basis of that theme sessions are organized. You can come to a session, but you can also follow all four of them, whatever you want. The SUAS offers you the chance to make the most out of yourself!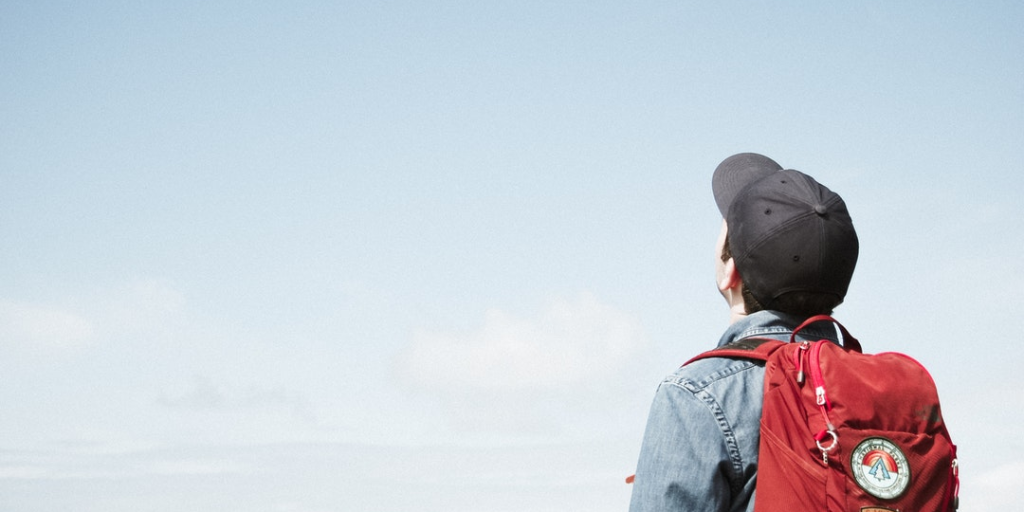 how can i participate?
Do you want to make the most out of yourself and participate in one of the afternoon sessions? You can! The Student Union Afternoon Sessions are often on Mondays from 16:45 to 18:30. You can participate by following the steps below!
Click on this link to register your participation.
Come to the session!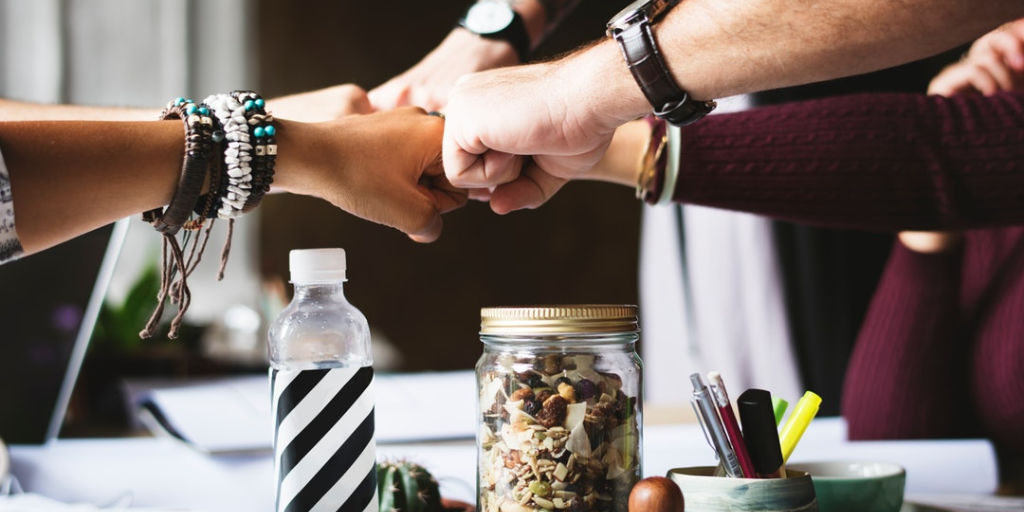 Block 4 - Design your own life 
SESSION 1: STRAIGHT TO THE CORE
Don't believe the happiness hype. Life is hard. Especially when you're a student. Expectations from others and –much worse- from yourself. Not a clue what to do with your life, usually. And you're broke most of the time, both in terms of money and time. The question is not so much: how do I build a life successfully, but how do I become more happy with the life I already lead? How to prioritize? Who matters and who shouldn't? What matters most? What makes my face light up? We'll show you. And then your life will be more simple. And more satisfying. Promise.
Date: Monday 6th of May
Time: 16:45-18:30
Location: INFORM @ DesignLab
SESSION 2: WTF = PURPOSE?
This session may change your life. We will address the subconscious and ask you questions in such a way that you will find answers you'd never find on your own. Through brain dumping, you will discover the direction of your purpose, what makes time stand still, what inspires you the most, what will keep you going no matter how hard the circumstances. And then we'll take the first steps in implementing it in your daily life. Which may never be the same afterwards.  

Date: Wednesday the 22th of May
Time: 16:45-18:30
Location: de Stek @ Bastille
 SESSION 3: YOU ARE WHAT YOU BELIEVE
95% of human behaviour just happens. Mostly because we would go absolutely nuts if every single thing we did would have to be a conscious decision. But it would be nice to have a bit more autonomy in life, wouldn't it? Luckily, we can. By becoming aware of what we believe, we can make better decisions. Surround our selves with better people. And, more importantly, be better at being our selves. In this session, you will discover [and consciously decide] what you value most, what that means, how this can help you or get you into trouble, how you can use empathy to create better connections, why nothing is ever personal, and, most importantly, how to stay true to who you really are.

Date: Wednesday the 5th of June
Time: 16:45-18:30
Location: IDEATE @ DesignLab
SESSION 4:  THE MAGIC IS IN THE THINGS YOU HATE
In this session, you will innovate your life by starting with the things you really don't like about it. At first, you will complain your ass off. And in that, you will find new ideas, new approaches, fantastic life hacks, and new things to love. It's all about doing the right thinking in the right mindset, order, and place. And once you've tried it, you'll be able to use this technique for anything that could use improving. But we'll start with your life.

Date: Monday the 17th of June
Time: 16:45-18:30
Location: INFORM @ DesignLab
Previous Sessions
Curious about what kind of trainings there have been? Look at the sessions of the past quartiles and get an idea of what the Student Union Afternoon Sessions entail.