The best pubfood in a unique athmosphere: Stanislaus Brewskovitch. Especially for you, we  arranged a high discount on all burgers.
Stanislaus Brewskovitch is thé brewpub of Enschede, located in a former church. They serve a great variety of the best craftbeers.  For all students that like to have dinner in this special place, we arranged a discount on all burgers on their menu. There is also a very tasty vegeterian burger on their menu. 
The UNIONDEAL
Stanislaus Brewskovitch takes care of complete dinner including one of their meat hamburgers or the vegetarian burger. French fries and a small salad are provided next to all burgers.  A 25% discount will be given on all burgers of their pubfood menu. For menu, click here (no full english discription) 
Valid from Sunday until Thursday 
What should i do?
Not Much! Show your UT student card to one of the staff members of Stanislaus Brewskovitch and enjoy your burger dinner!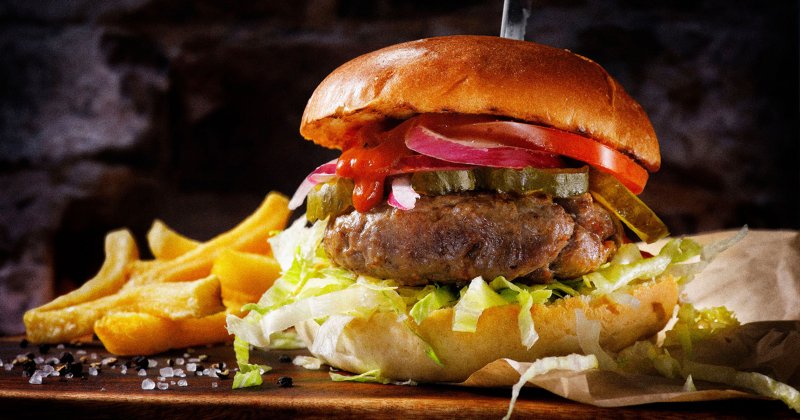 CONTACT
Stanislaus Brewskovitch
Stadsgravenstraat 59 
7511 ER Enschede
Telephone: +31 (0)53 20 32 470
E-mail: info@stanislausbrewskovitch.nl