Parcel service
Send packages from the UnionShop
To send packages from the UnionShop in a cheap and easy way. The packages will be delivered by PostNL,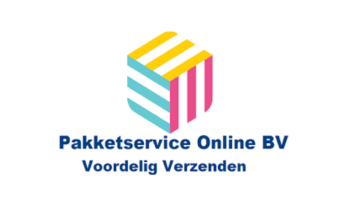 which means you can use Track and Trace as an additional benefit.
Mailbox package
€3,50
Till 10kg
€5,95 (standard)
€5,95 (with package of convenience)
€6,95 (with signature)
Till 25kg
€ 8,95 (standard)
€ 8,95 (with package of convenience)
€ 9,95 (with signature)
Europe, till 30 kg
Also for your package within Europe you can come to us. For example sending to Belgiium is €8,95 (standard). Ask us for the prices from the country to which the package is going to be sent!
Sending packages from the UnionShop is reliable, easy, and cheap: in comparison to sending packages from a postal office you can save up to five euros per package. This means even more profit if you want to sell your study books for example!
Note
Packages that are delivered at the Bastille can be picked up at the Service Desk during the opening hours of the Bastille. However, sending packages can only be done at the UnionShop, which has different opening hours (working days from 10:00 till 17:00).