This semester, it is possible again to go swimming for free at the Aquadrome and Slagman swimming pools! In order to ensure your safety, it is required to make a reservation beforehand.
ABOUT THE UNIONCARD XTRAS
It important for students to enjoy all of the sports and culture that Enschede has to offer! Therefore your UnionCard also offers a lot of advantages and discounts regarding sports and culture.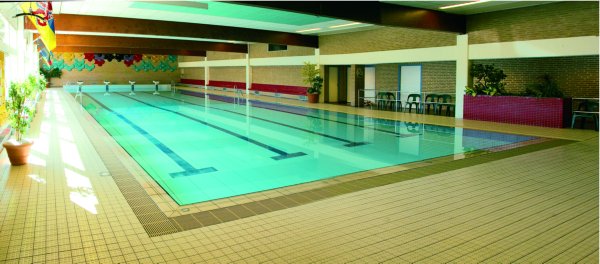 SO DO YOU WANT TO START OF FIT THIS NEW ACADEMIC YEAR?
Order your UnionCard on the following webpage. 
Reserve a time slot on their website.
Invite your friends to come along!
Let's work out or chill at the swimming pool.
Do you need to be somewhere else last minute? Give Aquadrome or Slagman a call or email them to cancel your reservation.
Curious what other Xtras we have to offer you with a UnionCard? Visit the following webpage to find out!