Previous MTAD Award Winners
The winners of the 2018-2019 college year are: 
Rosan Maas as most active first year student.
Jiska Chang as most active student.
Connecting Hands as best event/committee.
Green Team Twente as best full-time board.
Space Society Twente as best part-time board.
Bas Buursma as most entrepreneurial student.
THE WINNERS OF THE 2017-2018 COLLEGE YEAR ARE:
Saikiran Samudrala as the most active student;
Culture Festival as best committee;
Space Society Twente as best parttime board;
Green Team Twente as best fulltime board;
Muhammad Hamza Riaz as winner of the Henk Zijm Internationalisation Award;
Ganzenveld as winner of the Cultural Award;
Paulien Verhaar as winner of the Sports Beaker;
Ives van Hoorne as most entrepreneurial student
THE WINNERS OF THE 2016-2017 COLLEGE YEAR ARE:
Heleen Visserman as the most active first-year student:
Elise de Groote as most active student;
UT MUN as best committee;
S.A. Atlantis as best part-time board;
Solar Boat Twente as best full-time board;
Naveen Kumar Setty as winner of the Henk Zijm Internationalisation Award;
Jesus Christ Superstar UTwente as winner of the Cultural award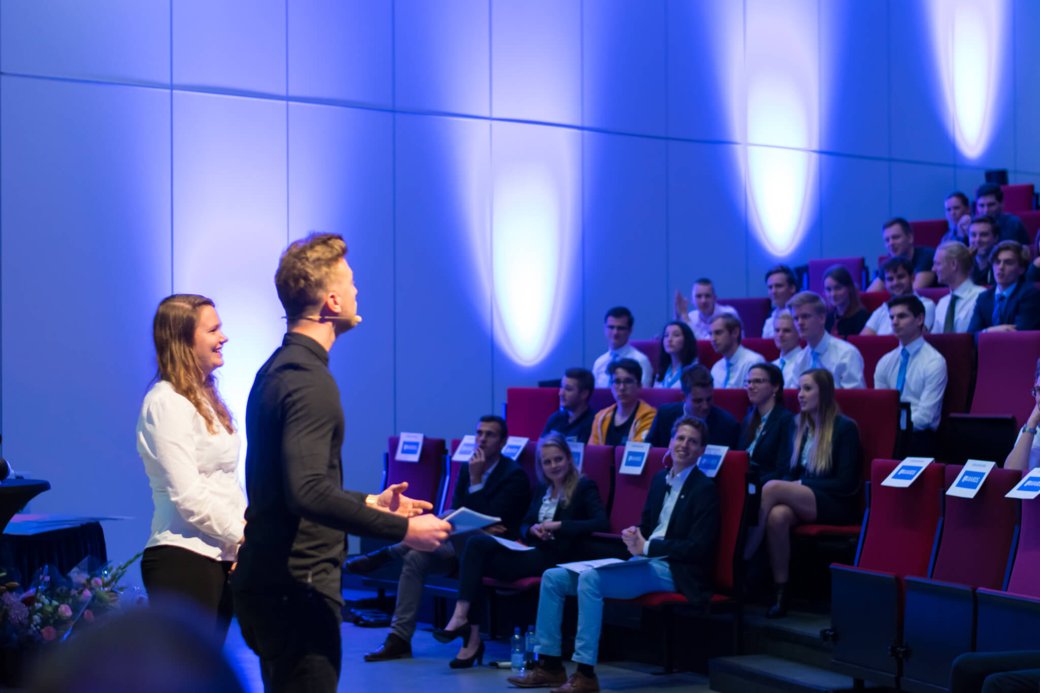 THE WINNERS OF THE 2015-2016 COLLEGE YEAR ARE:
Roos de Vries as most active first-year student;
Jorn Witteveen as most active second – or senior – year student;
Think like Turing as the best committee;
S.V.A.T. Astatine as best part-time board;
Solar Team Twente as best full-time board