Training agency - Loof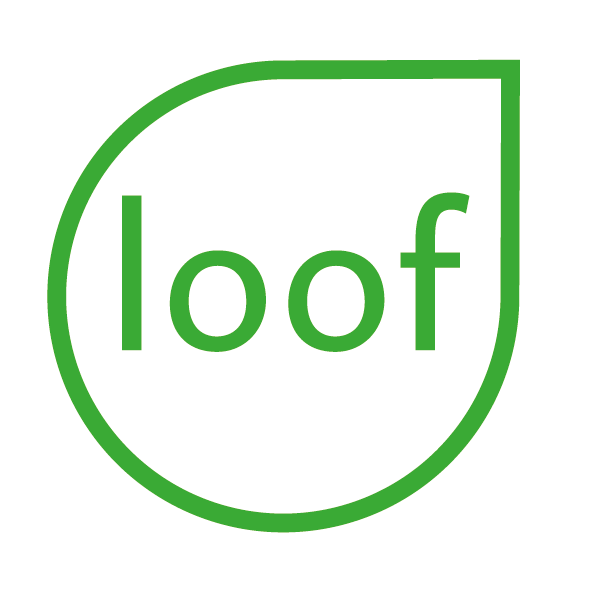 As a board, you are committed to your association for a year. Of course you also want to get a number of things done. You will undoubtedly already have great ideas and plans.
In achieving your goals, you will encounter bottlenecks. How do you get your members excited about your plans? How do you ensure engagement? But also in the mutual cooperation it can sometimes be difficult. How do you deal with people who spend less time on board work? Do you dare to address each other on agreements made or do you avoid the conflict? And how do you ensure that you make optimal use of everyone's experience and qualities?
Loof's team training helps you to prevent these types of bottlenecks or to solve them together.
LOOF IS AN EXPERT IN STRONG TEAMS
We have been guiding various teams for years. From business to government and from healthcare to education.  We help teams find a good balance between achieving results and good cooperation. A team you want to belong to and contribute to.  We are happy to use our knowledge and experience to help your board team on its way.
LOOF IS FUN AND EDUCATIONAL
The training courses of Loof are characterized by a lot of interaction, fun working methods, assignments in small groups and variety. With our unique Brain Learning concept, we incorporate the latest neuro-scientific insights into our approach. Effective learning in a fun way!
YOU CAN CREATE YOUR OWN PROGRAM
Loof's training courses lie at the intersection of cooperation, communication and effective management. We would like to think along with you about what a suitable training would be for your team. We can design a training for your board based on these themes:
Communication 2.0
communication often runs through fixed patterns. Handy, unless you end up in an ineffective pattern. During this training you will get to know different patterns and learn how you can convert them into an effective communication pattern.
Deep Democracy
this approach helps you as a board to make good decisions. Important elements in this approach: being really heard, having the right conversation and having an eye for the minority opinion. We are going to get started with a number of instruments from Deep Democracy so that you can apply them directly in your meetings.
Stress-free as a board
during a board year, a lot comes your way. How do you ensure that you end your board year as fit as you started it? Learn to recognize what the signs are for you of (too) much stress and discover how to stay fit.
Giving feedback
learn how to give and receive feedback in a constructive way so you can strengthen your team.
The team's manual
during this part you will get to know each other's 'instructions for use'. We visualize everyone's qualities, pitfalls, allergies and challenges.
Increase your influence
find out what different influencing styles there are and what your preferred style is. We are going to practice a lot with using different styles.
From good intentions to real change
Do you really want to realize a concrete change in your behavior? That's one of the hardest things there is. With the help of a scientific and simple model by Ben Tiggelaar you will learn why change is so difficult and which 3 steps do really work.
After registering with the Student Union, we will contact you to discuss your wishes and to put together a beautiful training day.
TRAINER – Erik Riet
Please to meet you! I am Erik Riet, trainer and coach at Loof. In my student days I was quite active in Groningen student life in various board and leadership roles. After graduating, I provided a lot of training and personal coaching to students. Now I would like to use my experience in both the student world and in the business world to guide you in a successful team development.